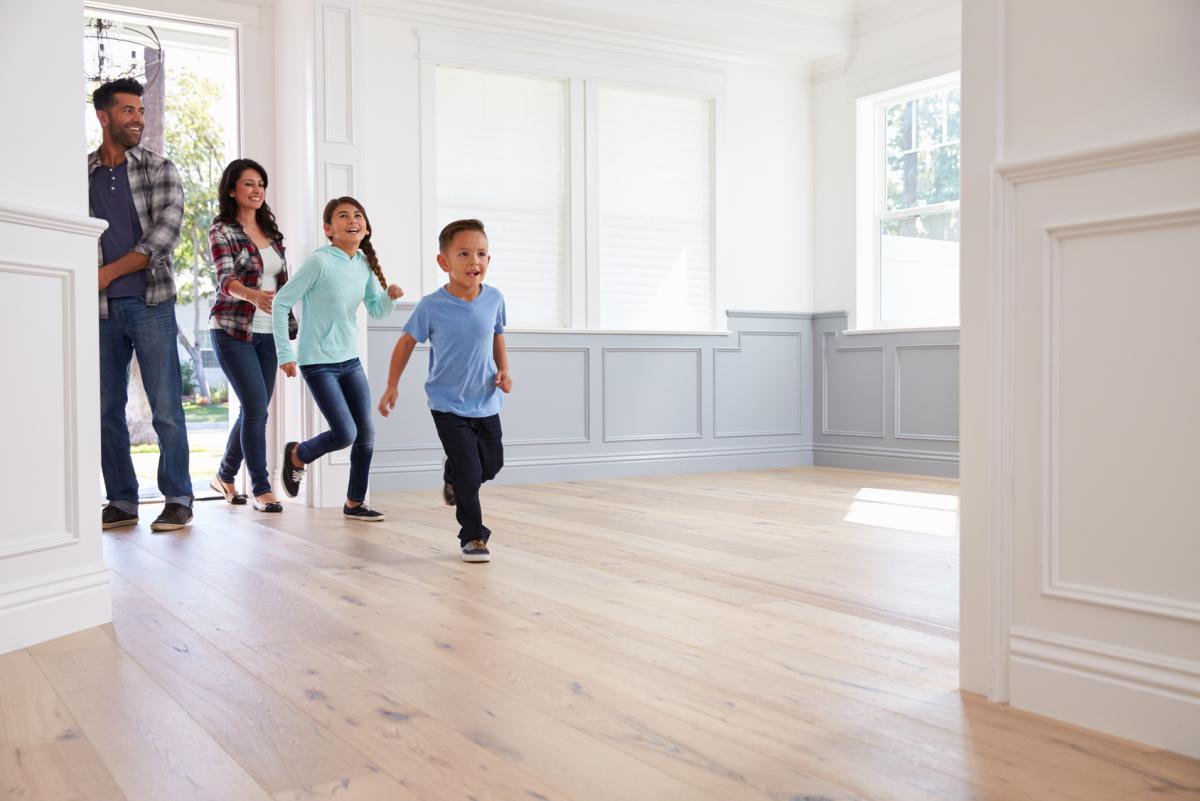 Oct 04 2018

/

2506

recent views
Imagine the feeling of moving your family into your new home rather than months of DIY projects taking up your weekends.
Custom Builder Advantage
---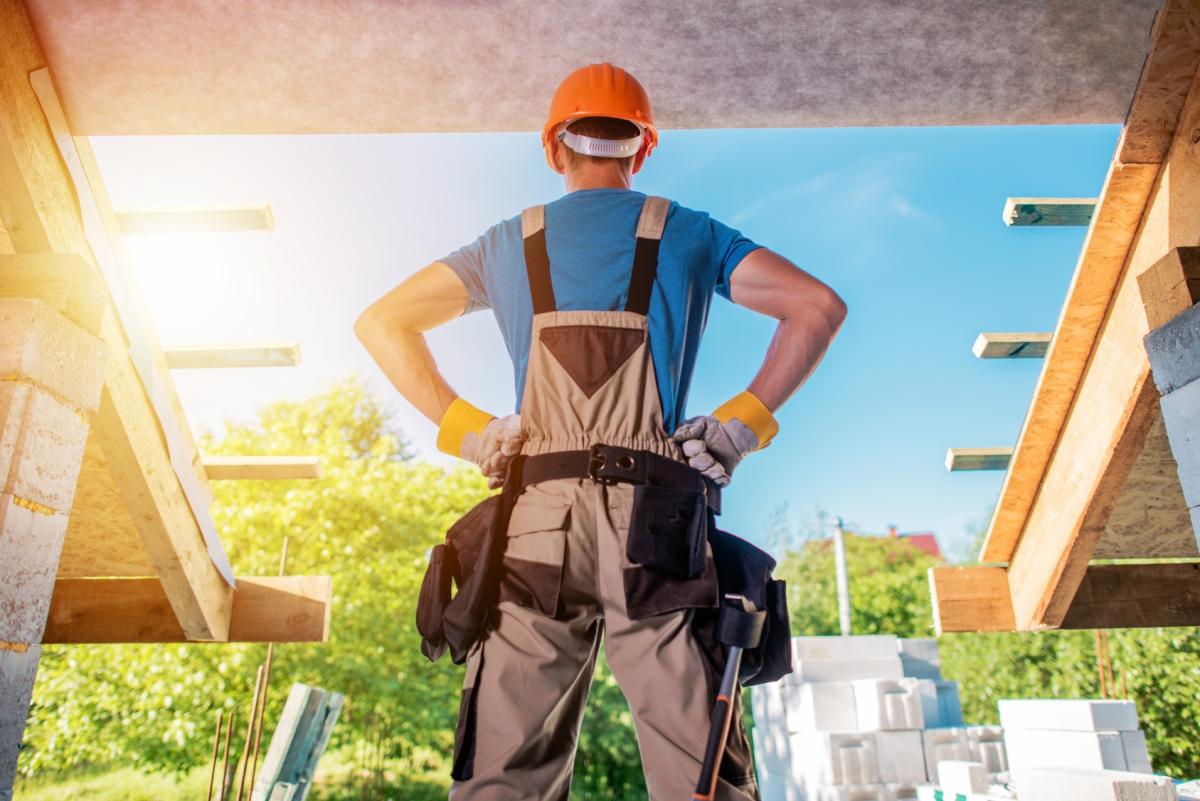 Jul 10 2019

/

2183

recent views
Thinking of becoming an owner builder? Here are some issues you will face.
Queensland Owner Builders
---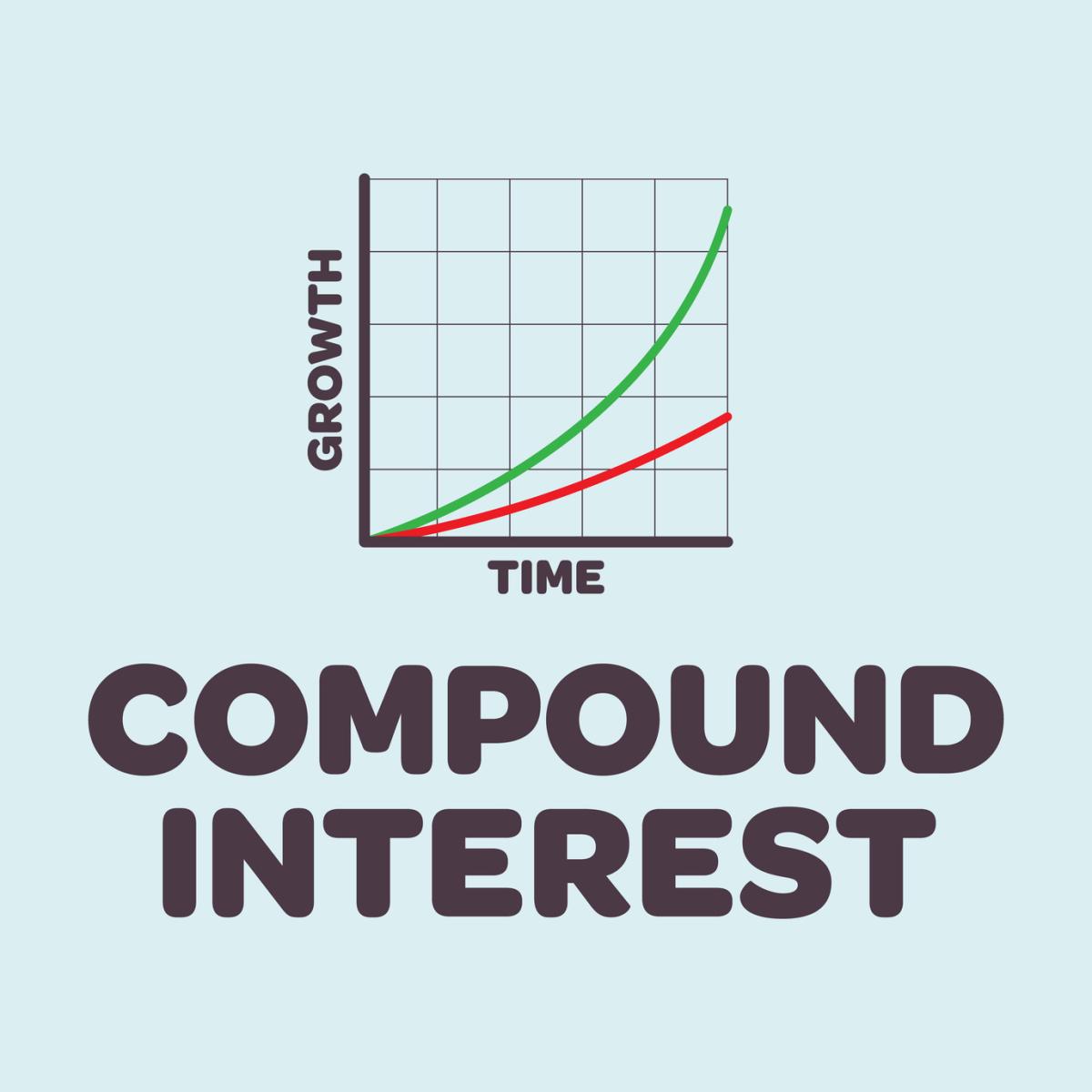 ---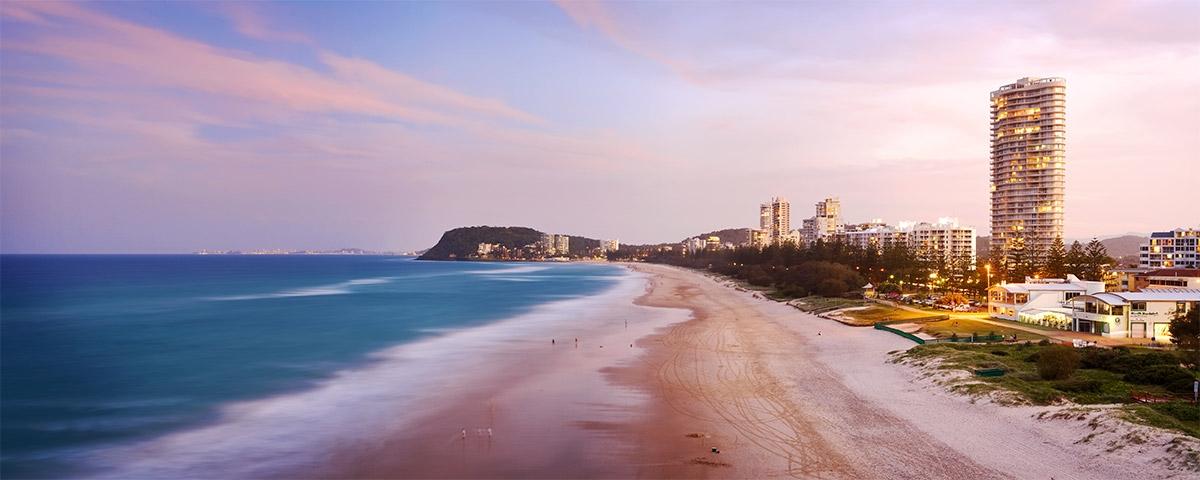 Sep 08 2020

/

204

recent views
Our builders Burleigh Heads will bring your dream concept to life with exceptional workmanship, and sustainable materials and methods.
Builders Burleigh Heads
---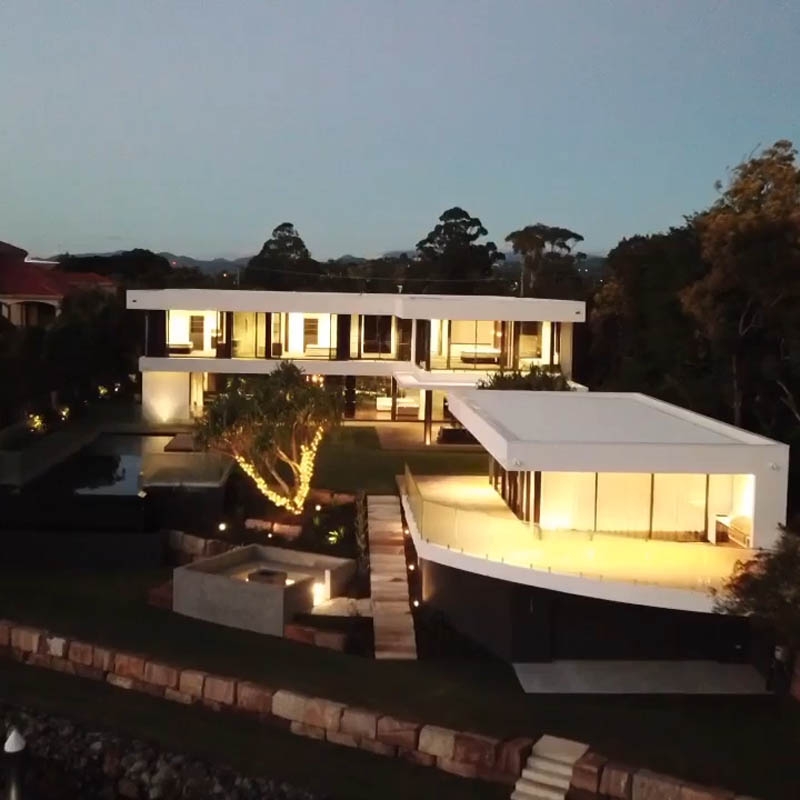 Sep 29 2020

/

198

recent views
We are the most reliable choice of house builders Gold Coast. With over 19+ years of experience & a commitment to customer service, we'll bring your vision to life.
Award Winning House Builders Gold Coast
---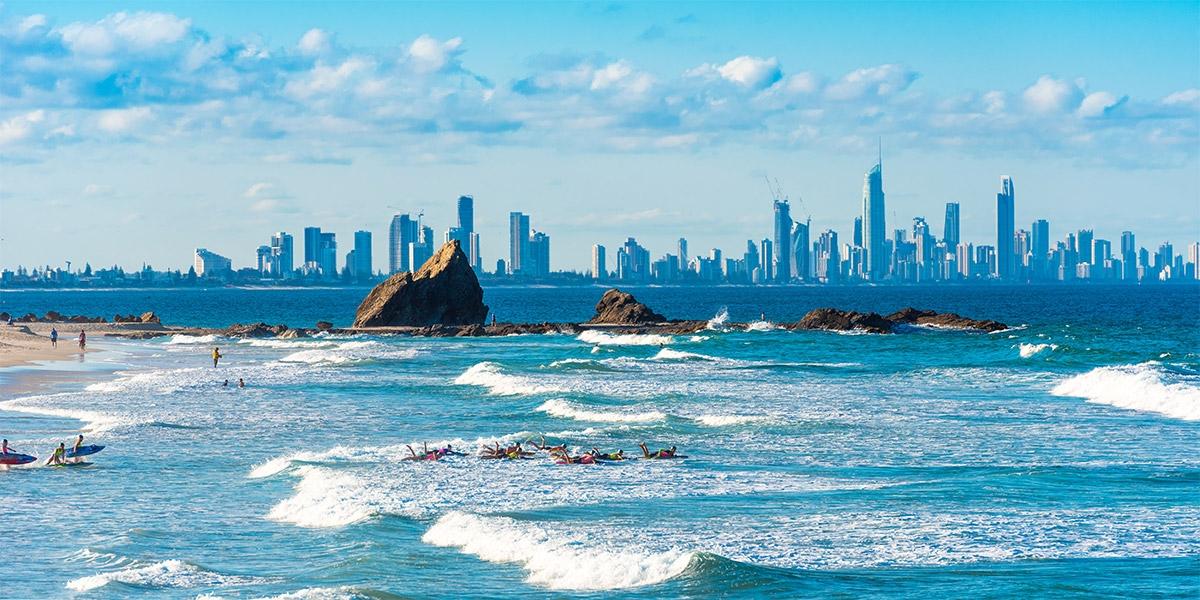 Sep 16 2020

/

195

recent views
At Cameron Constructions, we are recognised as the leading new home builders gold coast, proving bespoke solutions and end-to-end new home builds.
New Home Builders Gold Coast
---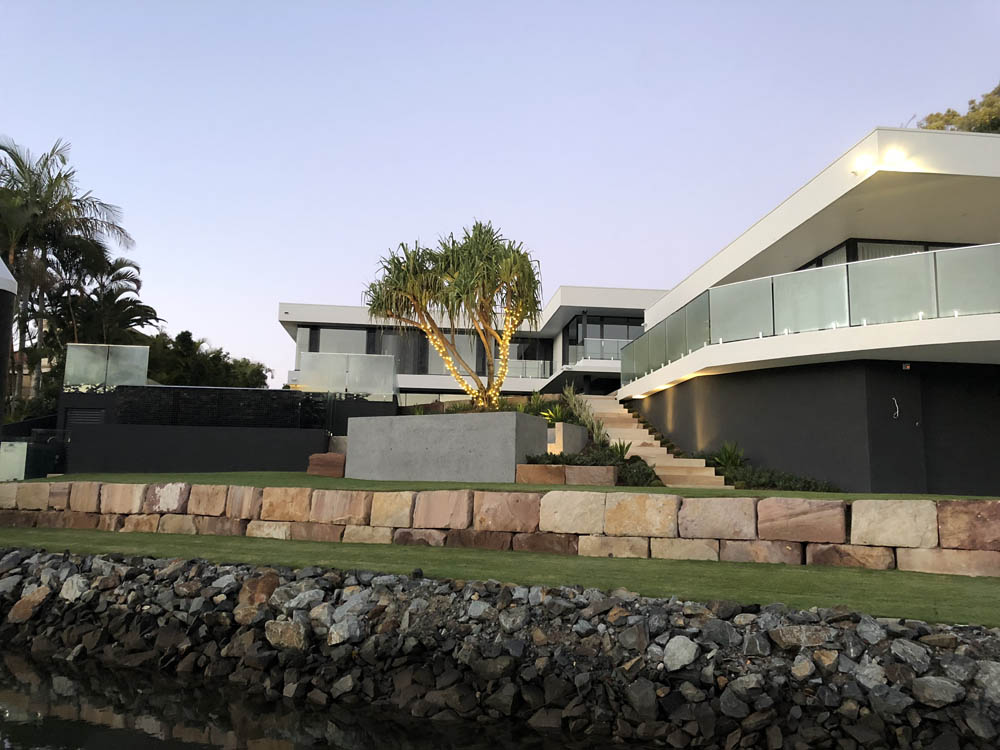 Sep 21 2020

/

160

recent views
If you are looking to build a custom home, the home builders Gold Coast from Cameron Constructions can bring your vision to life.
Bespoke Home Builders Gold Coast
---
Sep 29 2020

/

145

recent views
Cameron Constructions are the prestige home builders Gold Coast of choice, delivering exceptional bespoke solutions that align with your style.
The Most Prestige Home Builders Gold Coast
---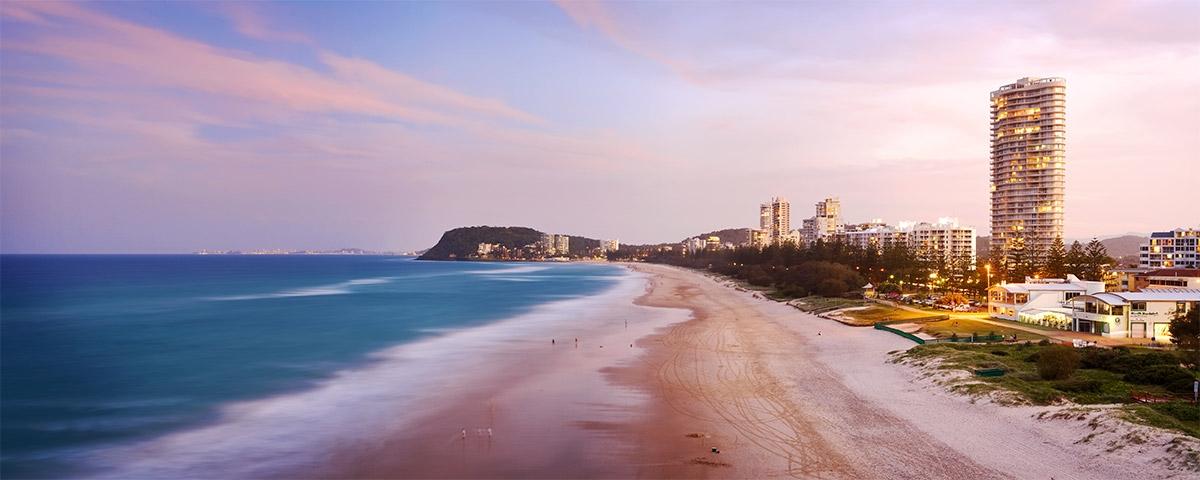 Oct 14 2020

/

131

recent views
As the number one Burleigh builder, we specialise high-quality bespoke home building and renovation solutions.
Burleigh Builder Bespoke Builder
---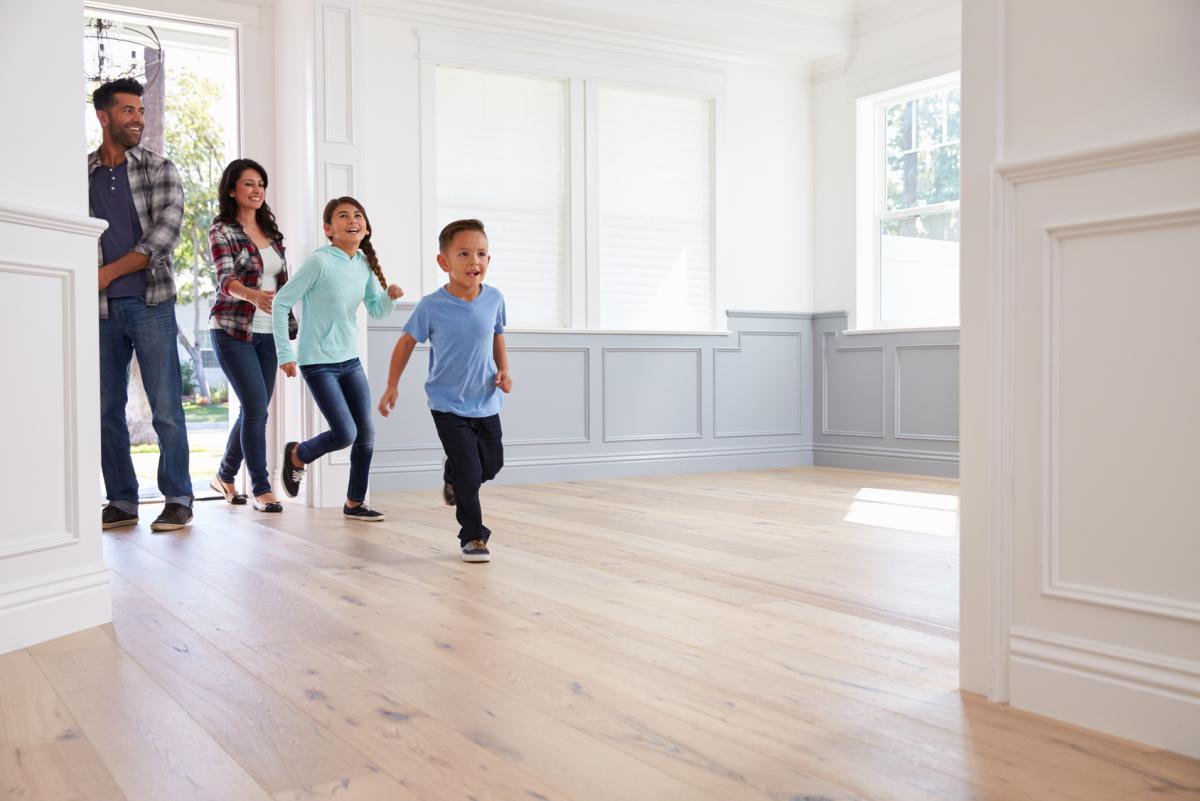 Sep 15 2020

/

119

recent views
Work with an award winning and leading team of luxury home builders Gold Coast today by calling Cameron Constructions. Get your free quote now!
Luxury Home Builders Gold Coast
---