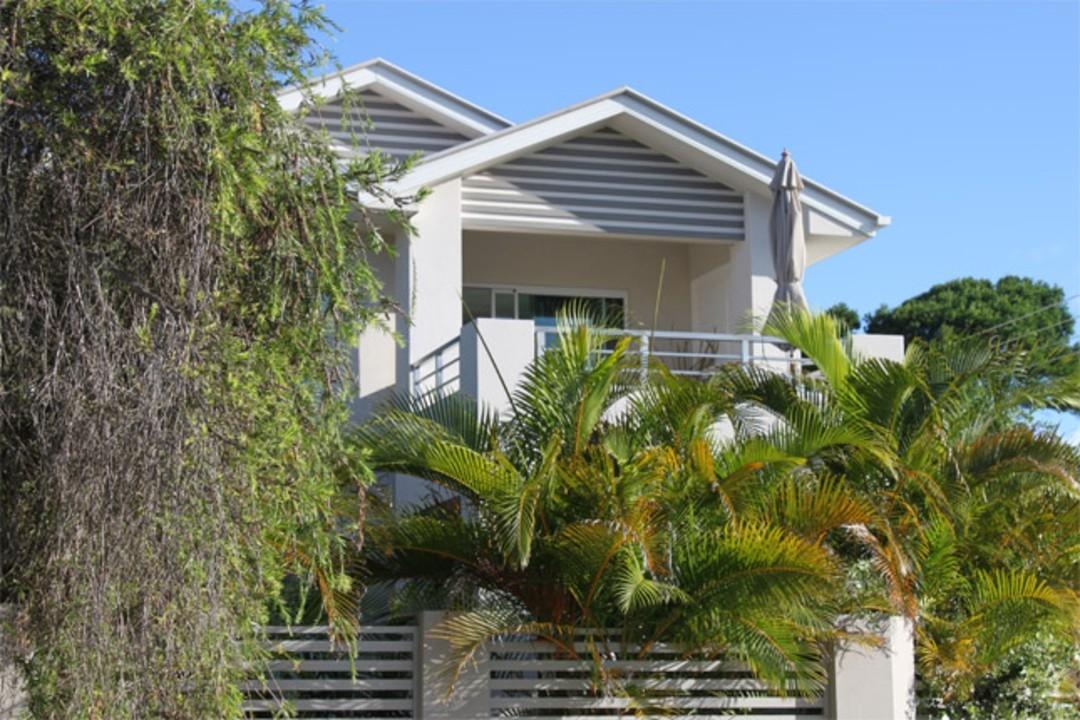 Prestige Builder Gold Coast
Why you should choose a prestige builder Gold Coast for your next build
Bringing to life ideas and designs is a big part of how we operate as a prestige builder Gold Coast. With over 19 years of experience in the building industry, our director, Shamus Cameron knows how to deliver amazing homes in the Gold Coast. We are fully licensed architectural and custom builders, and along with providing complete project management, we are reliable and offer exceptional customer service. Any design inspiration you have, as a prestige builder Gold Coast, we work hard to bring it to life. Whether it be renovating your home or a new build we strive to accomplish any ideas our clients have with cutting edge designs at an affordable price. You can get in touch with our friendly and qualified team to start with a free consult.
A custom-built home is exactly what you need
Having the flexibility to gather inspiration from different parts of a home and then bringing them together is made possible when you choose prestige builder Gold Coast.
Here's a list of a few advantages of building a custom home:
We can craft your home to meet all your specifications and ideas: who wouldn't want their home to be exactly what they imagined it to be, we can help deliver that.
Unique to your style: one of the main benefits of a custom home built by a prestige builder Gold Coast, is that it's different from any 'off-the-shelf' home and is unique to you and your family.
Your input throughout the process: we love to hear your ideas and feedback, that's why you're involved in any stage of the project that you want to truly create a space that you love.
Why our clients love our work!
Providing our clients with a result they are completely happy with is why we are the prestige builder Gold Coast. We love feedback from our clients about their experience throughout every stage. Here's what some of our clients have to say about us:
"…This is our ninth build and I can honestly say, while probably the most complex of the homes we have constructed, this was definitely the easiest with Shamus on speed dial. Even months later, I still ring him for a chat - he is just one of those guys…"
"… We found Shamus Cameron to be very practical, careful and always considerate of what we were expecting of this project. We were very pleased with the outcome of this project and would most certainly engage Cameron Constructions in any other such works…"
Conclusion
Whether you're building a home or renovating, trust our reliable team and prestige builder Gold Coast to work alongside you to deliver a remarkable result. Get in touch with us for your free consult at shamus@cameronconstructions.com.au or call Shamus on 0405 309 160 today.
Other Articles
Dec 2, 2020 Gold Coast Builders
Dec 2, 2020 Custom Home Builders Gold Coast
Oct 14, 2020 Burleigh Builder Bespoke Builder
Sep 29, 2020 Award Winning House Builders in Gold Coast
Sep 29, 2020 The Most Prestige Home Builders Gold Coast
Sep 21, 2020 Bespoke Home Builders Gold Coast
Sep 16, 2020 New Home Builders Gold Coast
Sep 15, 2020 Luxury Home Builders Gold Coast
Sep 8, 2020 Builders Burleigh Heads
Jul 10, 2019 Queensland Owner Builders
Apr 3, 2019 Custom Builder vs Project Builder
Oct 4, 2018 Custom Builder Advantage