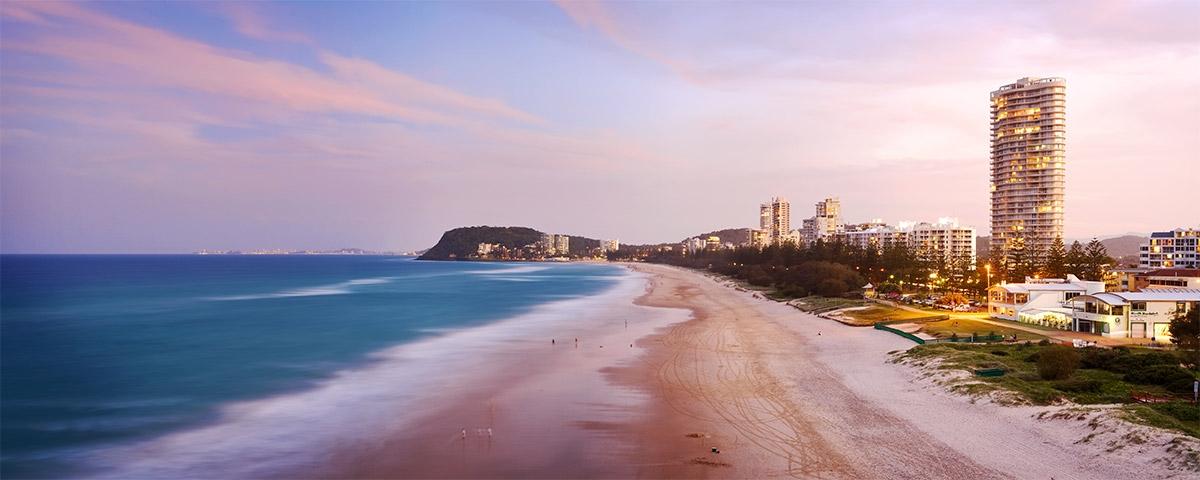 Burleigh Builder Bespoke Builder
As the number one Burleigh builders, we specialise high-quality bespoke home building and renovation solutions. At Cameron Constructions, we pride ourselves on providing our clients with a unique and personalised space that perfectly meets their needs. From functionality to aesthetic and design, we make it our mission to understand your style to ensure we can translate your ideas into reality. Our team of Burleigh builders are highly skilled and experienced in their fields, which is why you can trust them to provide innovative ideas and quality workmanship throughout your project. Our mission at Cameron Constructions is to achieve your goals, which is why communication is of the utmost importance to our team. From our initial contact with you until the final handover of your home, we will communicate with you every step of the way to ensure the final product is nothing short of what you imagined.
Building Trends
As leading Burleigh builders, it is our job to stay on top of the current style and structural trends taking over the industry. With home building trends changing constantly, it can be hard to choose a design that will stand the test of time. Consider asking our Burleigh builders to include some of these trending style features into your new home build!
Outdoor Entertaining
In Australia, an outdoor entertaining area is a perfect addition to any home. Whether it is a large undercover space created for family barbeques, or a spacious pool perfect for Queensland's scorching summer heat, the opportunities are endless!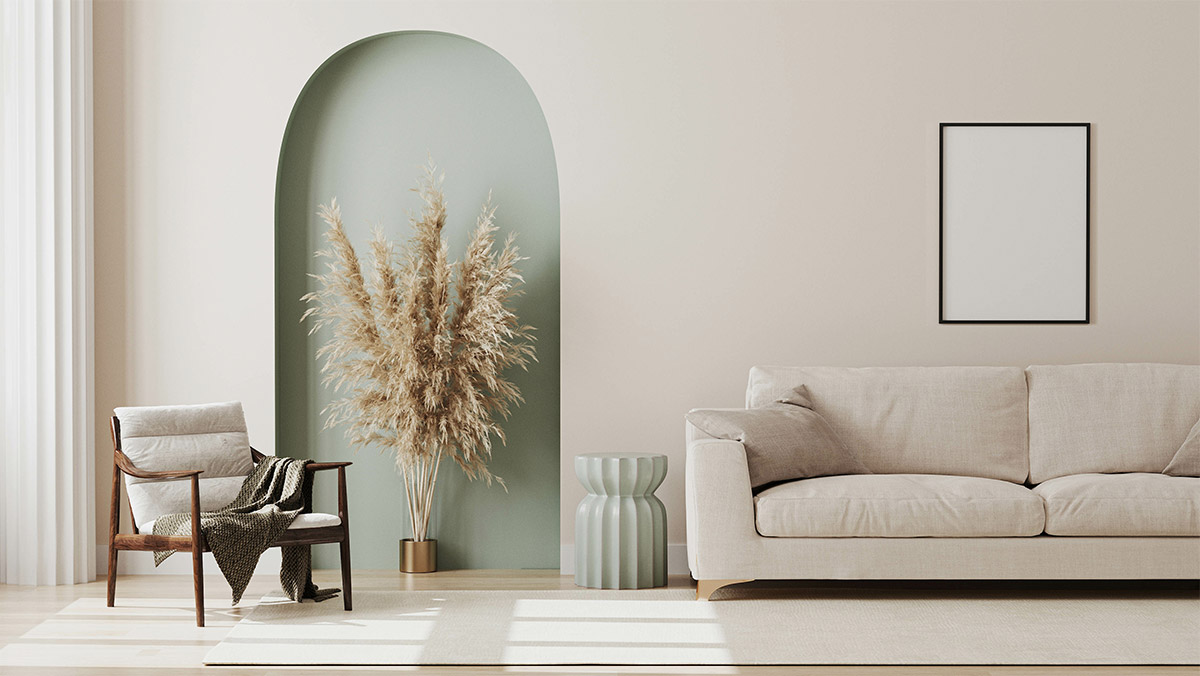 Arches & Curves
While arches and curves have previously been considered a more traditional home style, the trend has returned with a modern twist. Arched hallways are increasingly popular this year, adding an element of cottage style comfort to a modern, minimalist space.
The Rebuild or Relocate Debate
As Burleigh builders, we are often asked about our opinion on the re-build or relocate debate. If you are currently trying to decide whether you re-build on your existing block or relocate to a new property, there are a few questions Burleigh builders will ask to help you decide.
Are you happy with your location?
If you are happy with your current location, choosing to knockdown and re-build is often the best option. Depending on your area, it could be more expensive to try and buy a new block in the same location without needing to downgrade the size of your home.
What is wrong with your current home?
If you are considering building a new home to accommodate a growing family, property size is something to consider. If your current home is not big enough to house new residents, it may be time to upgrade your property.
Conclusion: The reason Queenslander's choose Cameron Constructions as their number one Burleigh builders is because are focused on maximizing your potential and bring your vision to life. If you are ready to take the next step towards building your dream home, contact us today on 0405 309 160!
Other Articles
Dec 2, 2020 Gold Coast Builders
Dec 2, 2020 Custom Home Builders Gold Coast
Dec 2, 2020 Prestige Builder Gold Coast
Sep 29, 2020 Award Winning House Builders in Gold Coast
Sep 29, 2020 The Most Prestige Home Builders Gold Coast
Sep 21, 2020 Bespoke Home Builders Gold Coast
Sep 16, 2020 New Home Builders Gold Coast
Sep 15, 2020 Luxury Home Builders Gold Coast
Sep 8, 2020 Builders Burleigh Heads
Jul 10, 2019 Queensland Owner Builders
Apr 3, 2019 Custom Builder vs Project Builder
Oct 4, 2018 Custom Builder Advantage