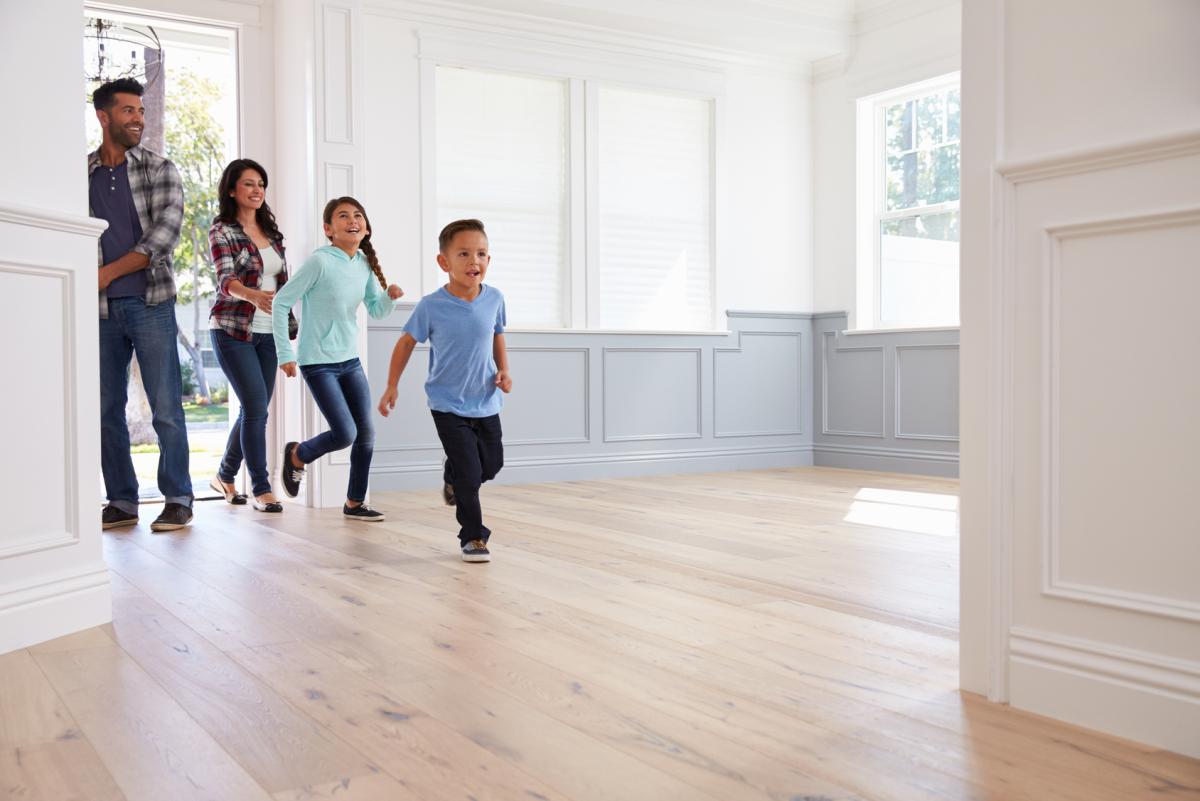 Custom Builder Advantage
Cameron Constructions specialise in creating custom home designs.
Your vision from concept to reality.
If you want to work with an experienced builder on the Gold Coast and create a design with architectural flair Cameron can help.
There is a difference between your "off-the-shelf" home and one that is truly crafted to your specifications.
Imagine the feeling of moving your family into your new home rather than months of DIY projects taking up your weekends.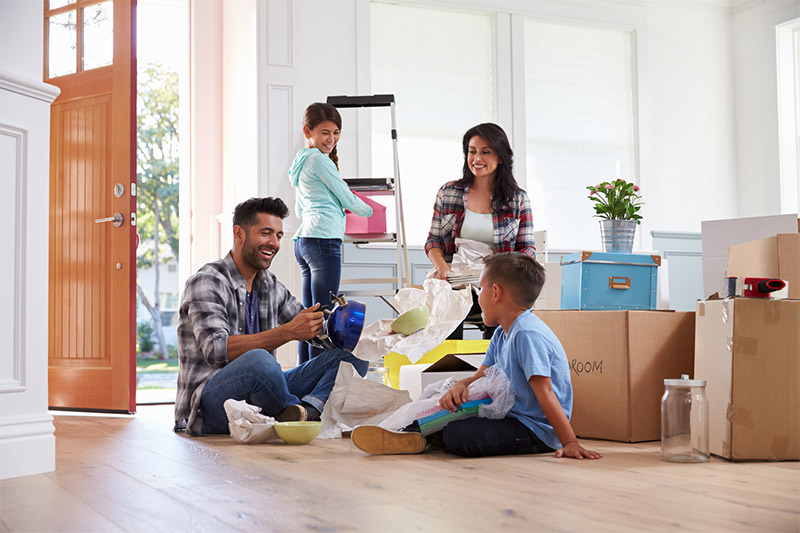 Architectural Design According to Location
The daily motion of the sun on the Gold Coast affects the design considerations for your new home.
The earth rotates on an axis that is tilted, however, the sun doesn't stay exactly in the east or west. The value of an architecturally designed home is saving on electricity bills by designing with the trajectory of the sun in mind.
Other Articles
Dec 2, 2020 Gold Coast Builders
Dec 2, 2020 Custom Home Builders Gold Coast
Dec 2, 2020 Prestige Builder Gold Coast
Oct 14, 2020 Burleigh Builder Bespoke Builder
Sep 29, 2020 Award Winning House Builders in Gold Coast
Sep 29, 2020 The Most Prestige Home Builders Gold Coast
Sep 21, 2020 Bespoke Home Builders Gold Coast
Sep 16, 2020 New Home Builders Gold Coast
Sep 15, 2020 Luxury Home Builders Gold Coast
Sep 8, 2020 Builders Burleigh Heads
Jul 10, 2019 Queensland Owner Builders
Apr 3, 2019 Custom Builder vs Project Builder