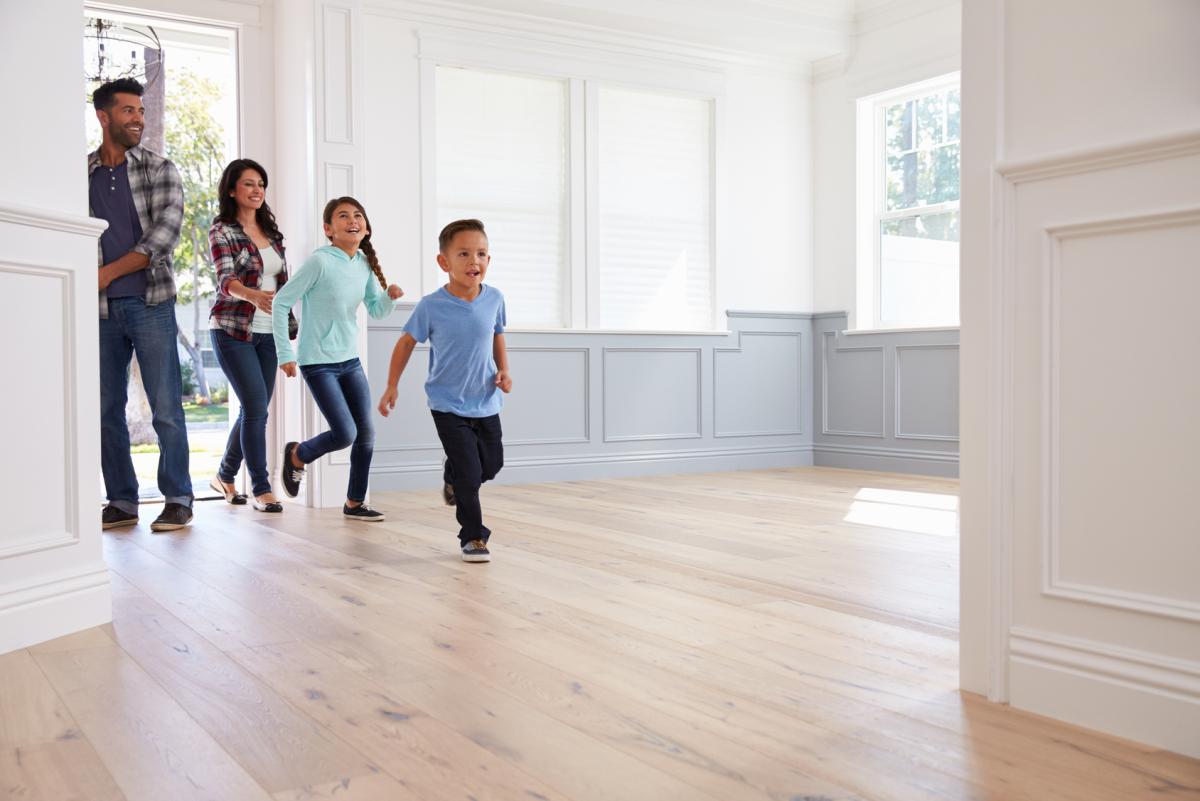 Luxury Home Builders Gold Coast
The Benefits of Hiring Luxury Home Builders Gold Coast
If you're considering utilising luxury home builders Gold Coast, there are a number of advantages this can have for your project. Below is a list of why you may consider hiring luxury home builders Gold Coast:
They Will Bring Your Dream to Life: Building a home is generally a once in a life time experience, which is why it is crucial to find the right team of people. With a custom home builder, this will allow you to make your dream home a reality and achieve the quality design you have always dreamt of – no matter how extravagant or grand.
You Want an Eco-Friendly Home: With increasingly more focus on sustainability, eco-friendly building techniques and materials are becoming more popular. With a luxury home builder, they will be able to build eco-friendly homes to a high standard.
Enjoy Expert Knowledge & Customer Satisfaction
They Will Be Skilled and Experienced: When you work with luxury home builders Gold Coast, you will be working with a team of highly qualified and experienced experts. Generally, luxury home builders Gold Coast should ensure that the entire process runs smoothly so that all you have to do is sit back and relax!
They Will Want to Ensure Customer Satisfaction: A quality building company should be committed to delivering your project on time and ensure your complete satisfaction. This is because customer satisfaction is crucial to building a good reputation, especially in the building industry. No matter what kind of design you're after, your builder should support you and help bring your vision to life.
About Cameron Constructions
Put an end to your search for luxury home builders Gold Coast and contact Cameron Constructions today! We are a fully licensed, qualified and reliable building company committed to providing quality service and results to our clients. Through our friendly and personal customer service combined with our cutting-edge building design, this makes Cameron Constructions the leading choice of construction companies on the Gold Coast. Cameron Constructions provide complete project management with quality control and workmanship that will exceed all your expectations. With over 19+ years of industry experience and a team of architects, draftsmen, sub-contractors and suppliers, Cameron Constructions is your one stop shop! So, whether you're looking for a team of luxury home builder Gold Coast to assist with a new build or are just looking to renovate, make Cameron Constructions your first choice! Call 0405 309 160to start discussing your project today & experience the difference.
Conclusion
Cameron Constructions are the leading choice of luxury home builders Gold Coast with over 19 years of experience. Bring your vision to life and enjoy seamless end-to-end service with us by calling 0405 309 160! No matter how extravagant your vision is, Cameron Constructions have the design capabilities and team to help you achieve your goals.
Other Articles
Dec 2, 2020 Gold Coast Builders
Dec 2, 2020 Custom Home Builders Gold Coast
Dec 2, 2020 Prestige Builder Gold Coast
Oct 14, 2020 Burleigh Builder Bespoke Builder
Sep 29, 2020 Award Winning House Builders in Gold Coast
Sep 29, 2020 The Most Prestige Home Builders Gold Coast
Sep 21, 2020 Bespoke Home Builders Gold Coast
Sep 16, 2020 New Home Builders Gold Coast
Sep 8, 2020 Builders Burleigh Heads
Jul 10, 2019 Queensland Owner Builders
Apr 3, 2019 Custom Builder vs Project Builder
Oct 4, 2018 Custom Builder Advantage